The UK Proptech Association expressed the need for their website to be redeveloped.
The UK PropTech Association is a not-for-profit membership organisation to drive the digital transformation agenda within the property industry by promoting engagement between PropTech and Property businesses.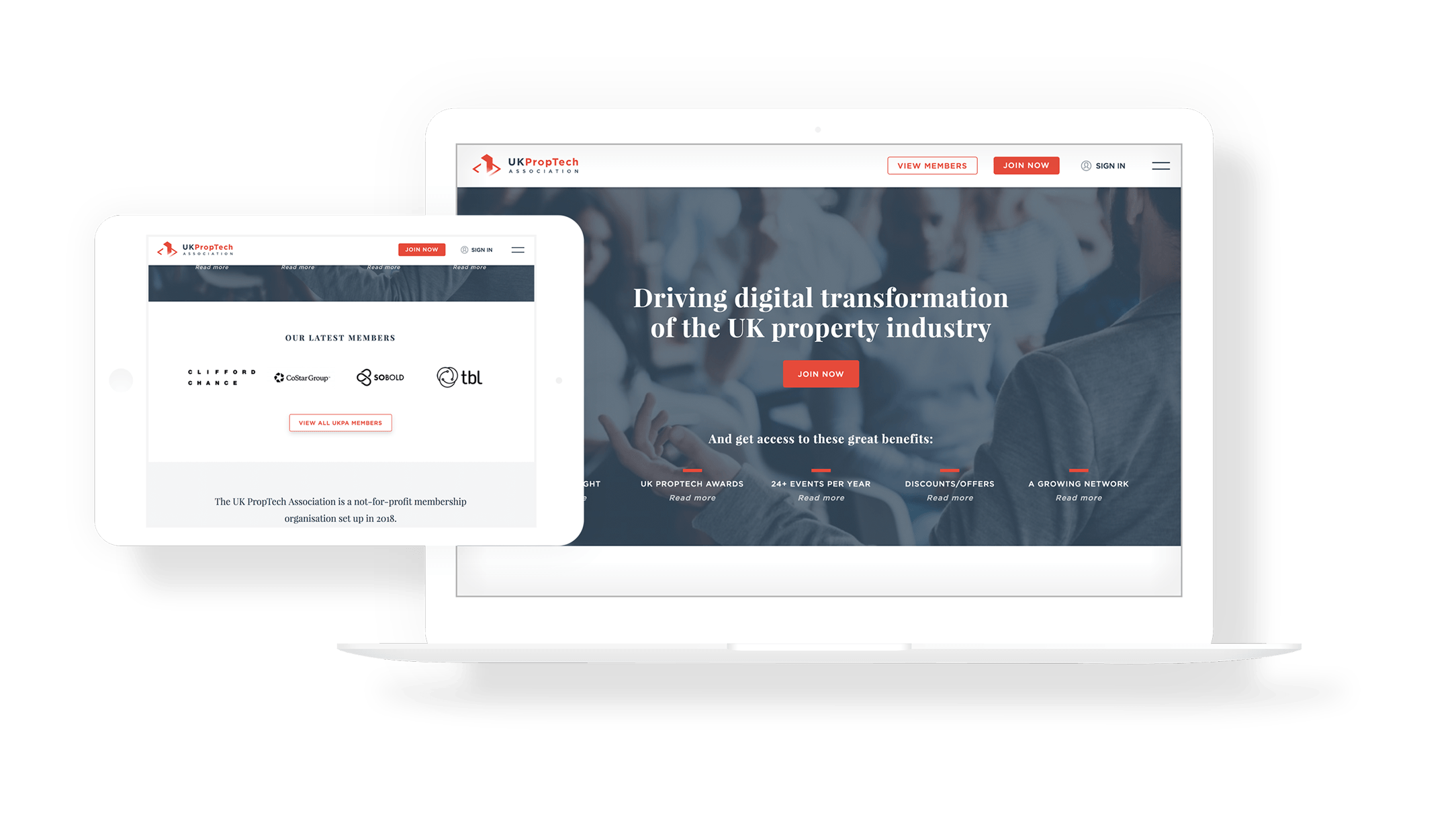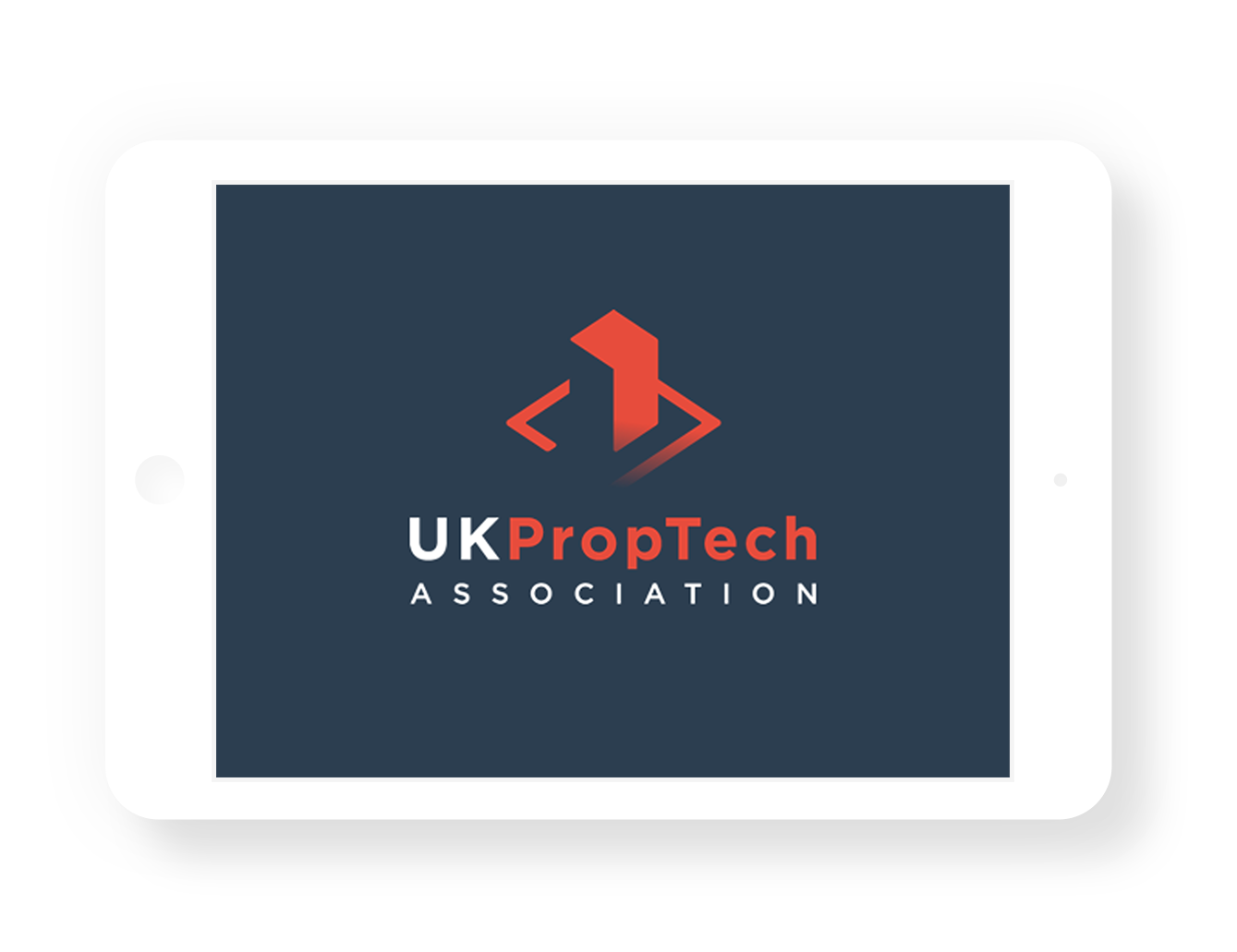 The UK PropTech Association designed their new site on inVision and SoBold were tasked with bringing this new site to life! Animations were incorporated in the build stage and both parties collaborated, to ensure that all the sufficient assets were provided.
The deadline for the launch was relatively tight, so SoBold and The UK Proptech Association agreed to roll out the development in several releases to ensure that all deadlines and expectations were met. The phases were rolled out from the staging site and SoBold ensured all of the links were redirected accordingly from the old site to ensure no Google visibility was impacted.
The new member area of the website allows members to sign up to new accounts and personalise their profile on site.
SoBold has since partnered with The UK Proptech Association and are now a partner on their member scheme which will involve sponsorship of events and support to their community.