SoBold's Digital Marketing Strategy encompasses multiple platforms. Our dynamic team draw expertise in every field we offer to our clients.
Become our next success story.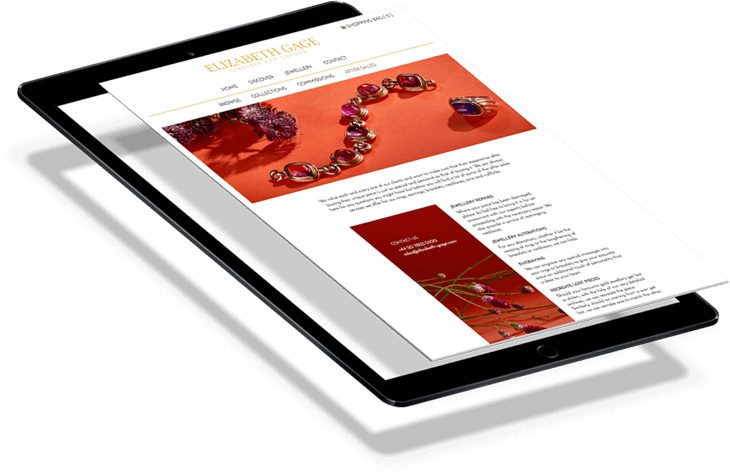 We use latest technologies to make sure that however people view your website they can easily access what they require in order to engage with you further.
Our website design is underpinned by a tried & tested understanding of user experience and how people engage with information online. In other words, we put interactive points where visitors expect to find them, in a style familiar to them, to encourage interaction.
Central to good website design are stand-out visuals and strong content. We can work with you to make the most of existing materials or generate fresh words and images through our extensive network of writers and photographers.
We will improve your site's search ranking, web traffic and conversions. By constantly innovating and developing brand strategies we stay ahead of trends and technical updates.
We will advise on and implement paid search, which enables you to reach a highly-targeted audience in a defined time period.
We can help you build your client base by identifying potential customers and source the most appropriate email addresses by which to reach them.
To encourage engagement, we can help you develop downloadable sources, such as newsletters and reports which will be attractive and useful to your email targets.
We develop brand identities, design logos and ensure visual consistency across all of your promotional materials.
We have the experience and creativity to develop print advertisements which tie in with your online presence and truly reflect the essence of your brand.
An essential for many businesses, we make sure they are engaging, articulate and stand out from other reports your investors may have to read.