The SoBold Graphic design team have been working with Knight Frank since 2019 helping them produce stylish, clean brochures to help Knight Frank and their clients in the commercial real estate sector.
Knight Frank regularly require brochures on an exceptionally tight deadline and so adapting to this schedule and accommodating the requirements is always a challenge.
The SoBold team are always very adaptive and flexible to Knight Frank's needs. We always make sure all the relevant information is received before starting the projects and set clearm realistic and achievable deadlines for Knight Frank so they can manage expectations on their side.
We design our brochures for print and digital, and when the brochures are needed to be printed we make sure we communicate clearly with the printing firm to ensure all timelines are met.
All our brochures are designed to an exceptionally high standard and this is reflective in the length of time we have been working with Knight Frank for.
Initial Project Duration
Ongoing
Sector
Real Estate, Healthcare
Target Audience
Real Estate Investment Managers
Goals
Clean brochure designs
Delivered timely
Easy workflow on amends
What we did
Brochure Design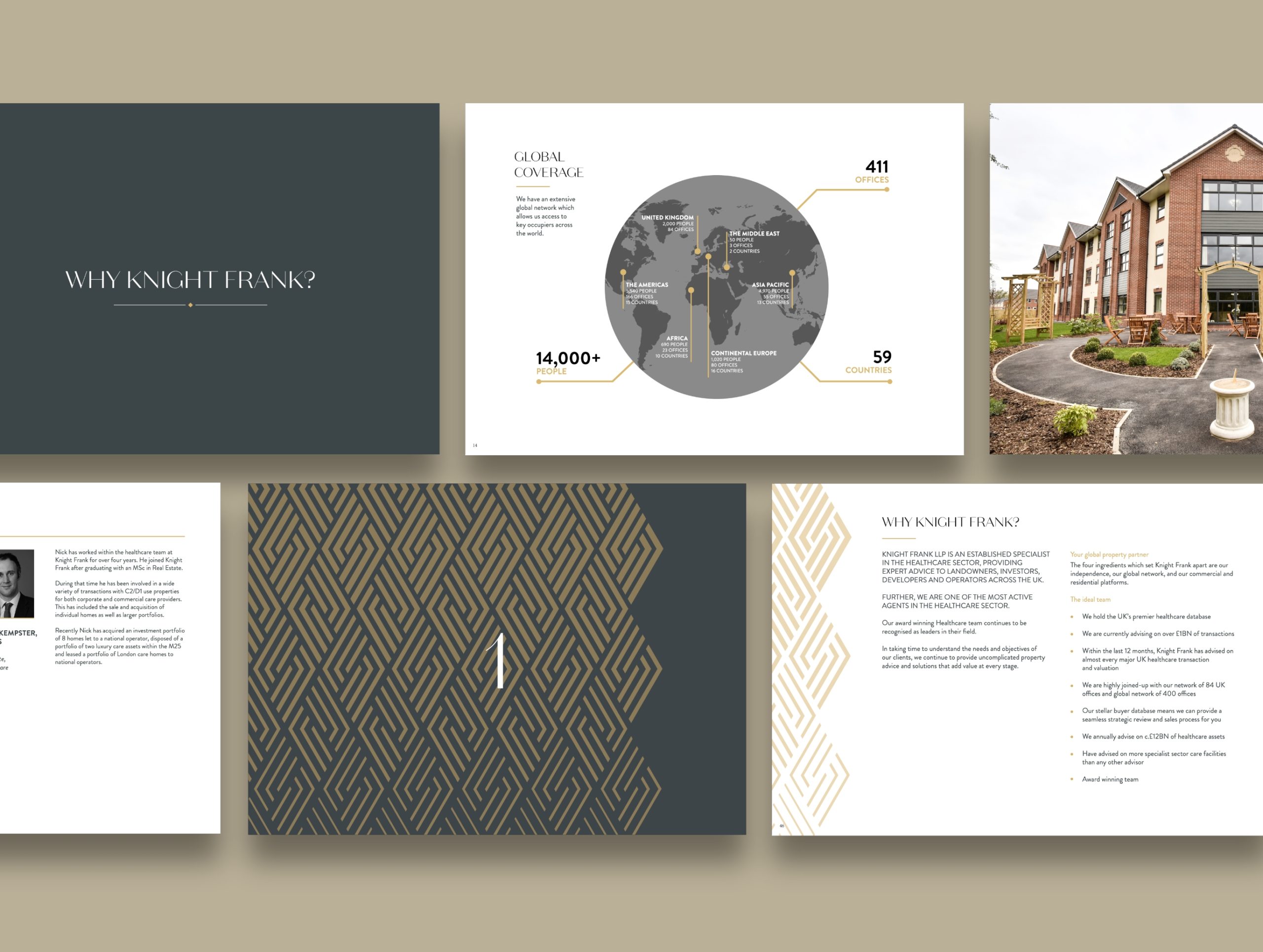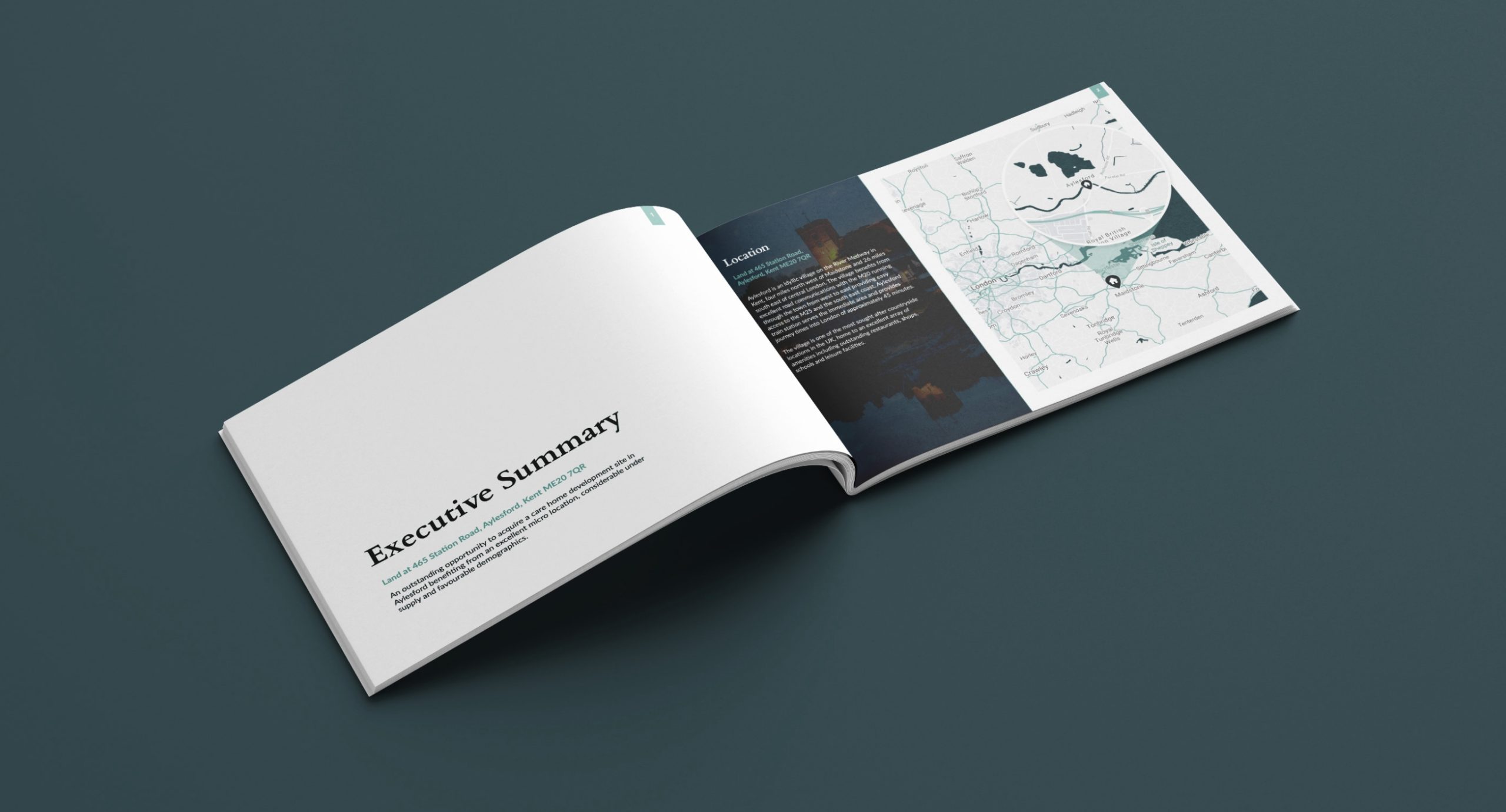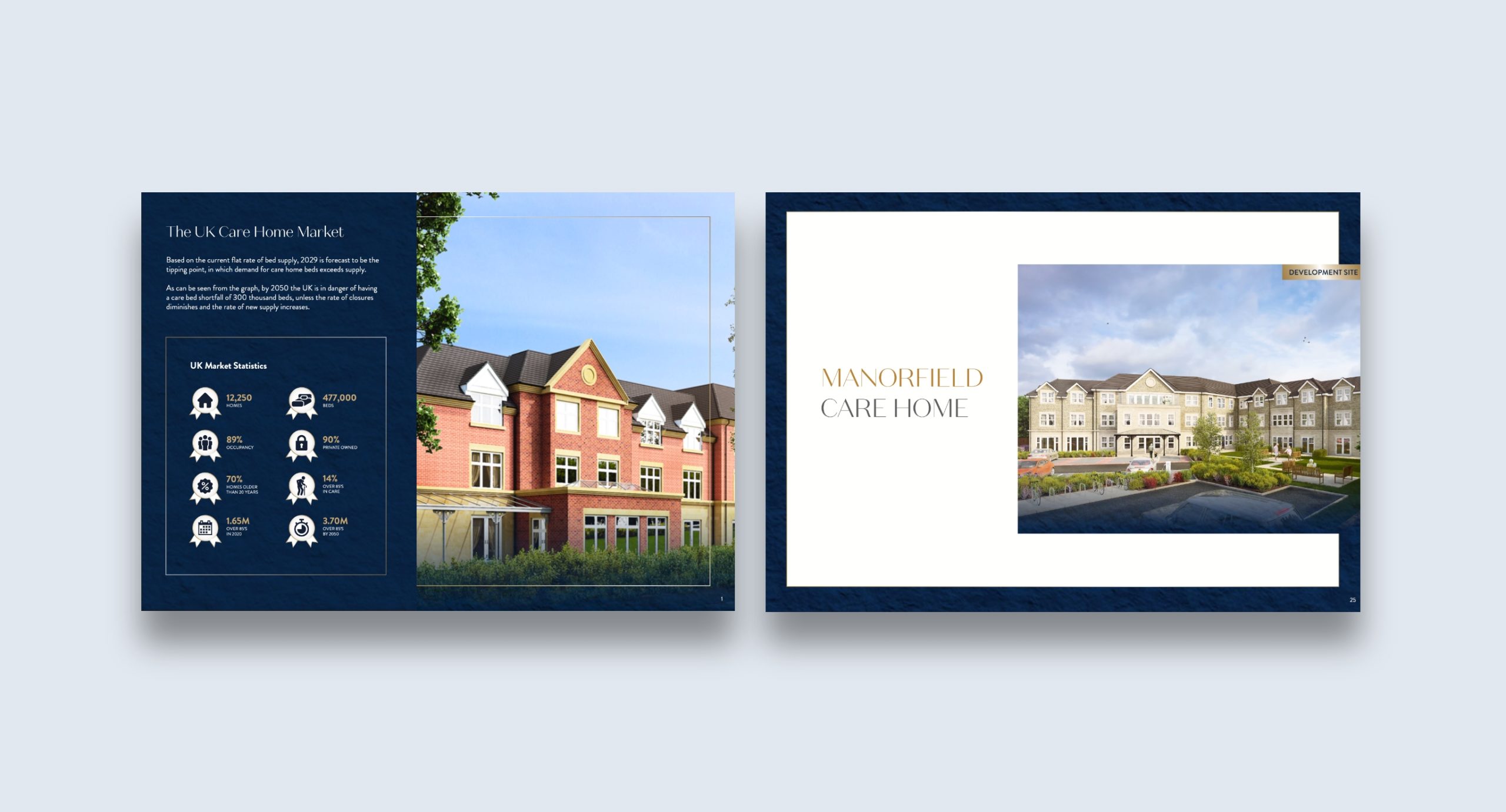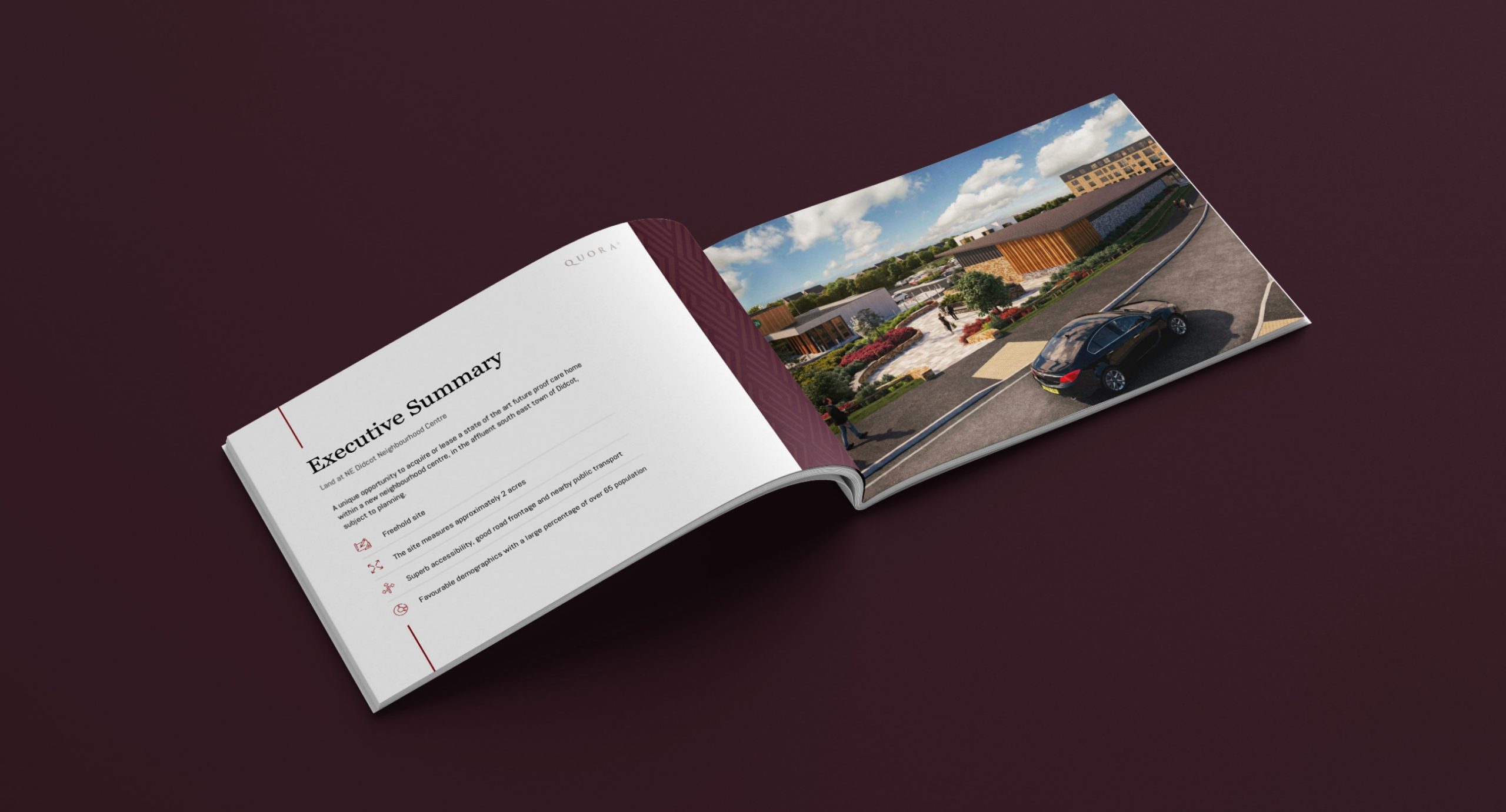 From Knight Frank
The SoBold team have done an excellent job for us. They are super-efficient in turning around work on a tight time scale and produce us high quality brochures for our assets.