Holiday Academy were frustrated and disillusioned with their current Booking Engine platform. It was clunky, not bespoke to their needs and adding new features became very difficult.
Holiday Academy wanted to find a partner who would also help educate them on the mechanics behind their booking engine so that they could understand its uses and how it could be best optimised to suit their business needs.
A bespoke development approach was taken. We took away the pain of Holiday Academy having ongoing licensing fees and built the booking engine on WordPress.
The platform was tailored to Holiday Academy's requirements and the development of additional features in future became far quicker and easier to implement.
After designing the new platform, our Back End team got to work building its functionality. On completion we migrated the customers over to the new system.
Initial Project Duration
8 weeks
Target Audience
Parents of Children aged 3-12
Goals
Developed using WordPress
Bespoke Booking Engine
Easier and quicker to add additional features
Custom reporting
What we did
Platform Development
WordPress Hosting
Ongoing Management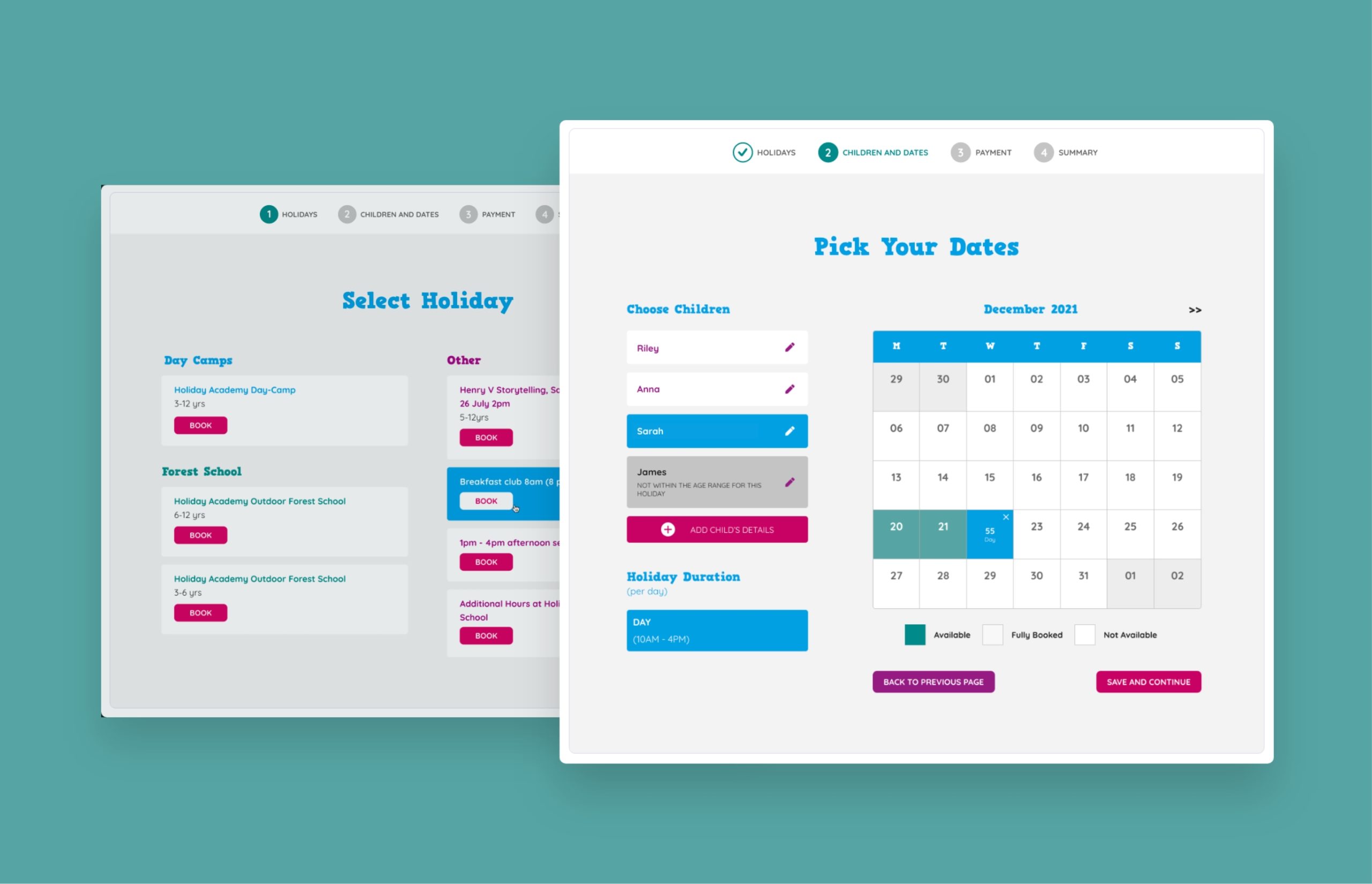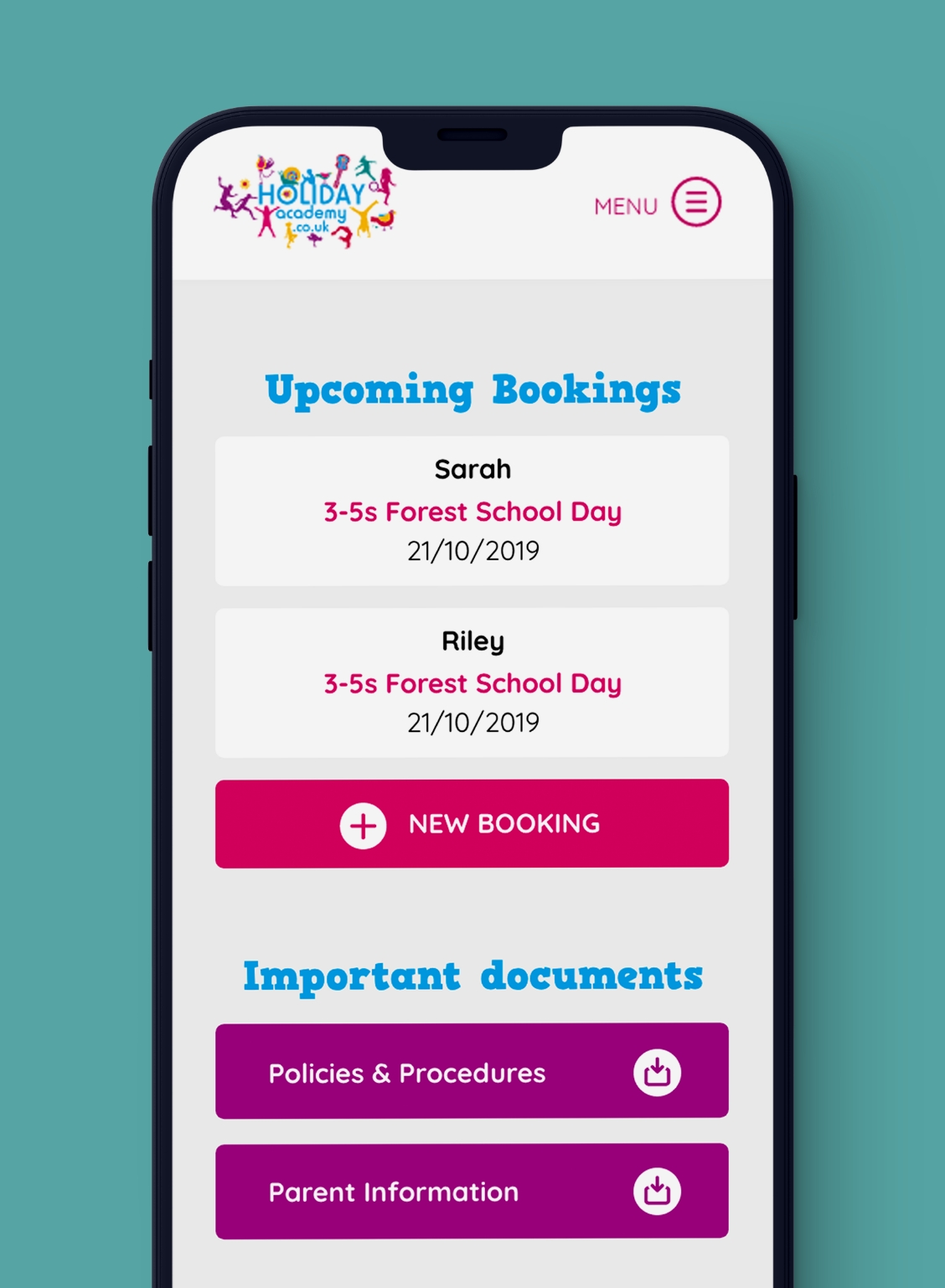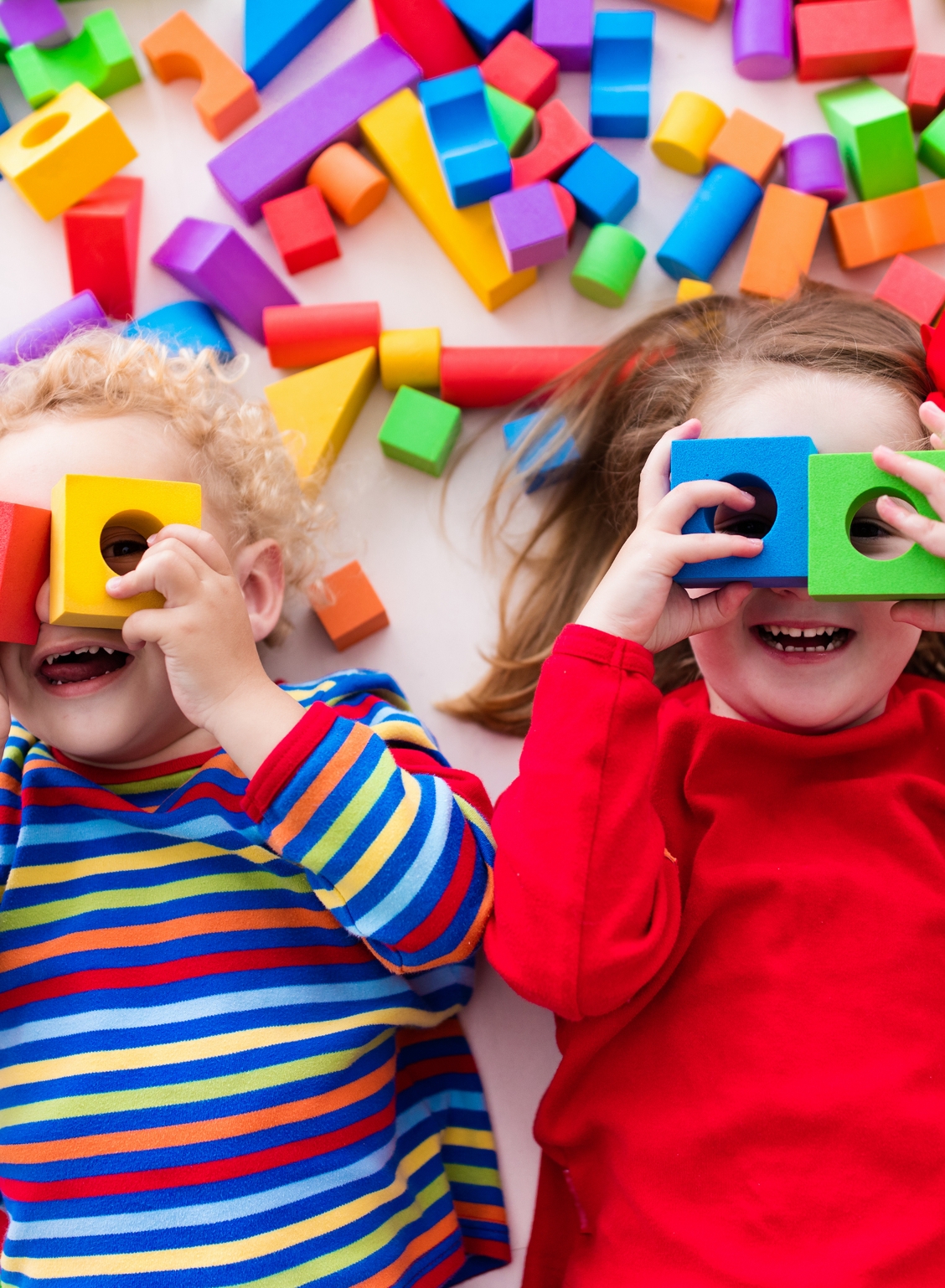 Parent dashboard for booking management.
We continue to work with Holiday Academy managing any updates and ongoing maintenance to the booking system and ensuring they can manage the system without any issues.
From Holiday Academy
SoBold has taken my company to another level with the website they created. We required a bespoke booking system which has saved me the entire cost in admin that I now don't have to do. The new system was created throughout lockdown with all the challenges that brought. Any issues/requests are sorted out straight away, or given a direct reply as to what is or isn't possible. You know where you are with SoBold, and that is much appreciated by me in these variable times.