Kapow Primary offers teaching resources for specialist subjects and is used in over 4500 UK primary schools. SoBold began working with Kapow Primary in their infancy back in 2019 to help redesign and redevelop their existing WordPress membership platform.
Their previous website did not harness the full potential of WordPress and the integration with MemberPress was clunky and in parts, inefficient. The previous site had a lack of flexibility throughout and Kapow Primary felt restricted using and updating content on it.
SoBold built the platform using WordPress with a custom page editing tool to streamline the content creation process for Kapow's editing team. The site is also integrated with Active Campaign via it's API ensuring Kapow Primary's CRM is kept up to date with any account information changes, upgrades, or downgrades that are made.
Initial Project Duration
8 weeks
Target Audience
Primary School Teachers
Goals
Flexible CMS
Ability to create predefined page templates
Marketing Integrations
What we did
Web Design
Web Development
Web Management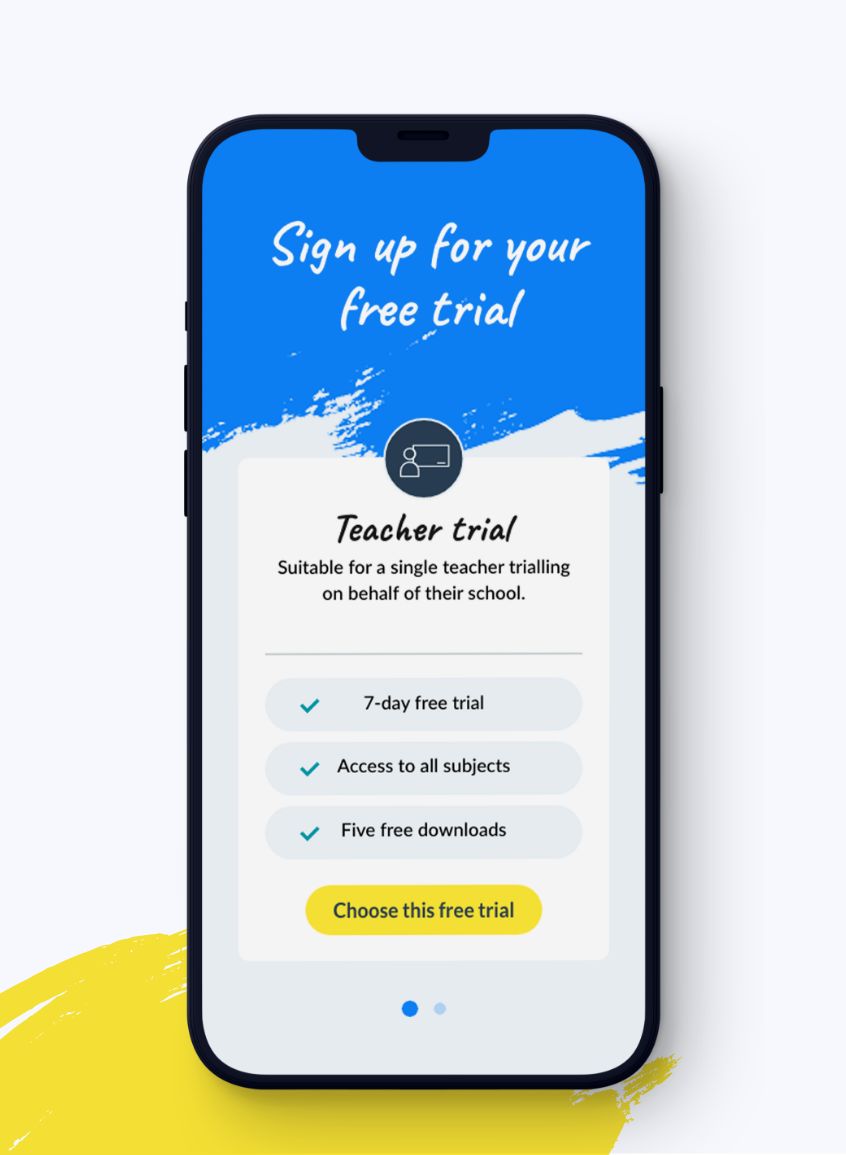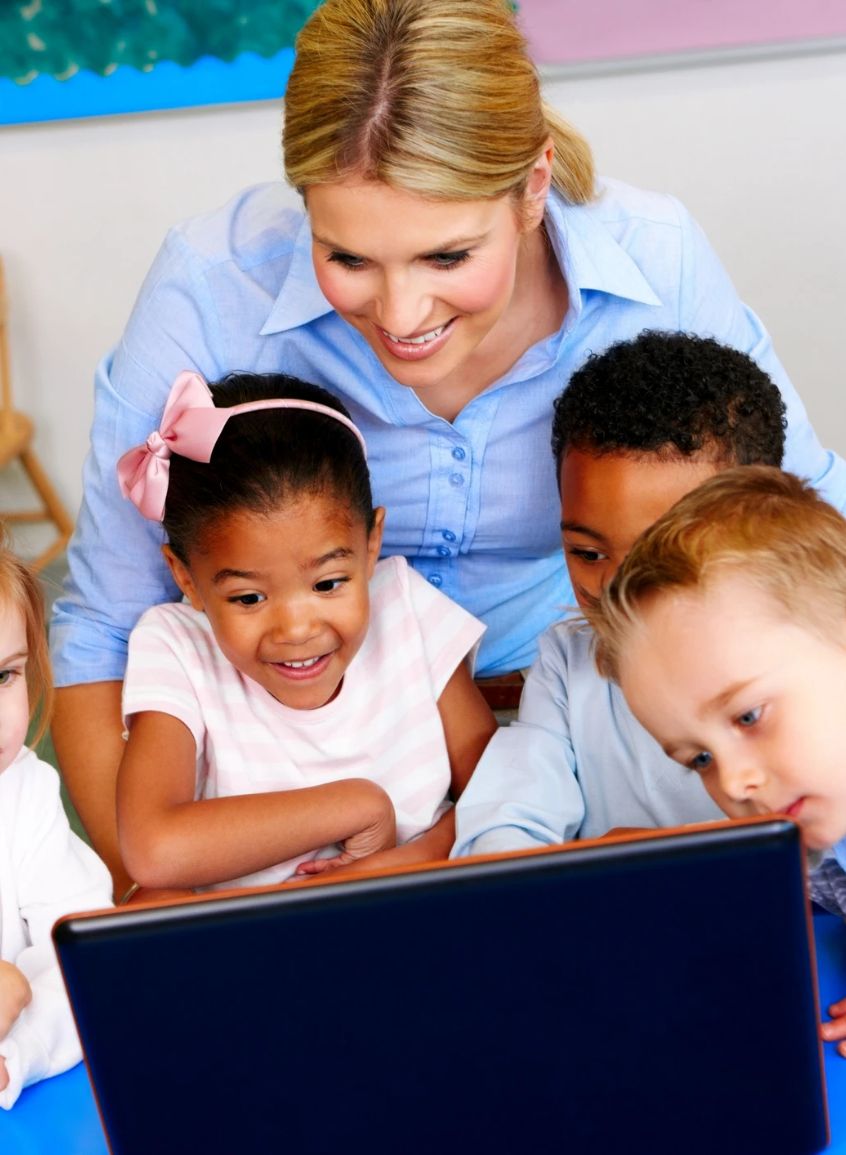 Website results
increase in session duration
Collected 6 months after the go-live data from Google Analytics
Streamlining the content creation experience
With thousands of lessons on the site, and a whole team dedicated to content creation, streamlining the CMS was a key goal of the project. We developed a custom page editing interface allowing Kapow to move away from needing to use rigid templates, instead developing a series of 'blocks' for the team to use. As a result, the Kapow content team are able to produce new pages in a matter of a minutes making use of any of the predefined 'blocks' with no need for technical web knowledge.
A constantly envolving partnership and web platform
Since SoBold launched Kapow's new website in 2019, both their business and our partnership has continued to grow. We continue to provide ongoing monthly management and support helping design and develop new functionality for the website.
From Kapow Primary
Our website www.kapowprimary.com provides online resources to primary schools on subscription. We have been working with SoBold to redevelop and enhance our website since late 2019. SInce then, the number of schools that use our website has grown from just 20 to over 3,000. We consider the SoBold team to be an extension of our own team. Sam, Will and the team have expertly and patiently worked with us to enhance the look, feel and functionality of the WordPress-based site. They understand our business and customers and proactively suggest changes. I have worked with many teams of developers in my career and find SoBold responsive, proactive and very easy to work with.