The challenge was to improve user accessibility to the game's website and increase interest in this unique tennis tournament.
We rebuilt the website on a more compatible architecture and redesigned the front of the site to help with usability.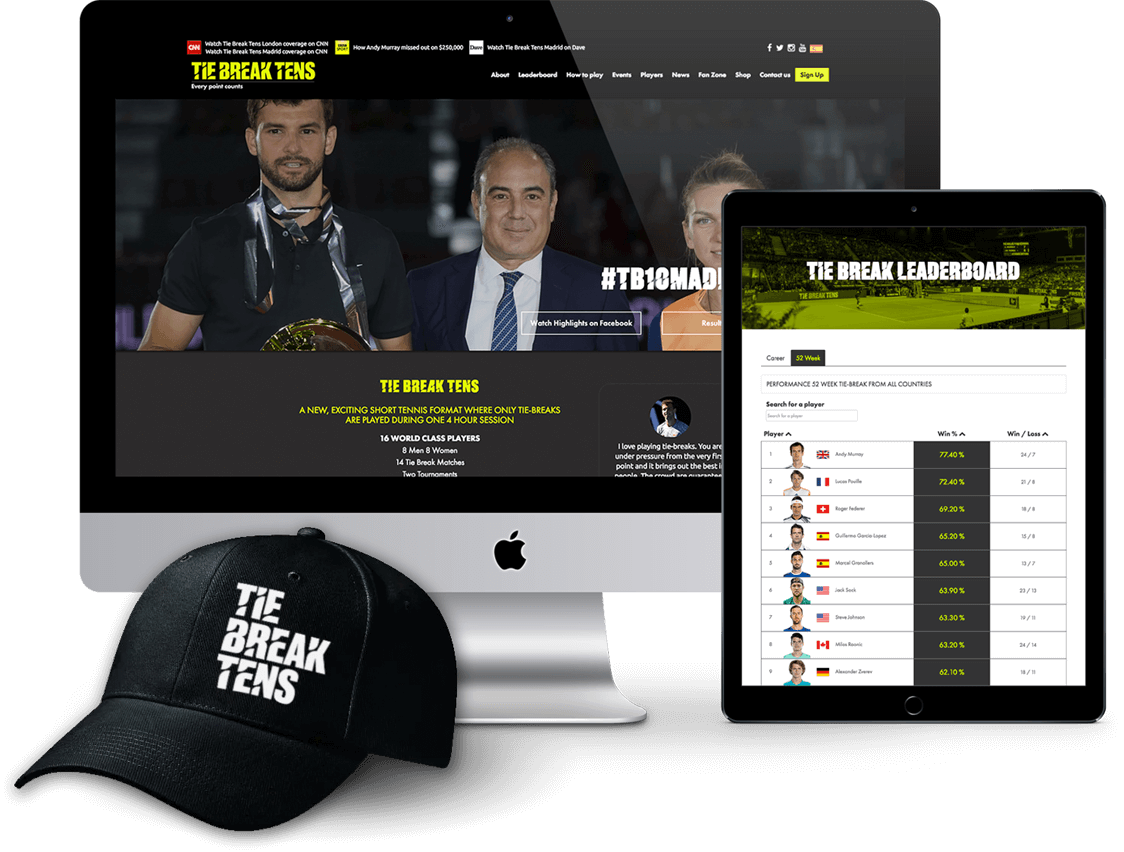 Tie Break Tens is a new, exciting short tennis format where only tie-breaks are played during one 4-hour session.  16 World Class players (8 men and 8 women) take part in two tournaments comprising 14 tie break matches) there's a 'winner takes all' prize money and a sizable donation to charity.
The website lets tennis fans know where the next event is to be held, which players have signed up and gives them the opportunity to buy tickets online.
Old Homepage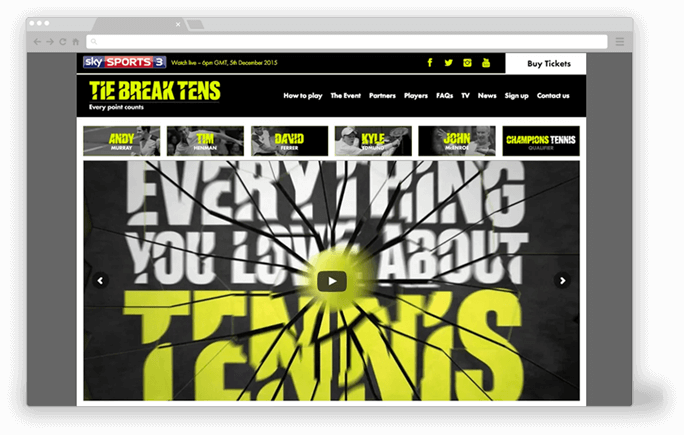 New Homepage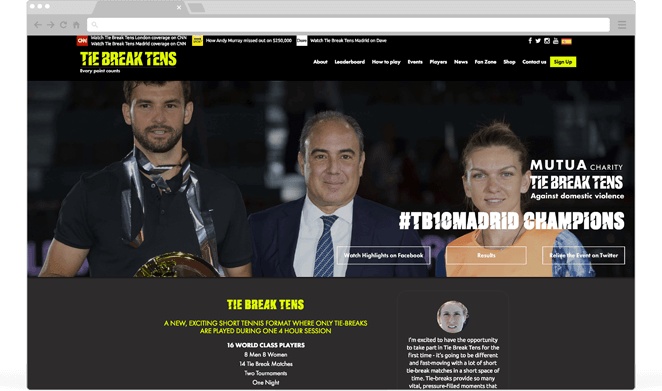 Old Player Profile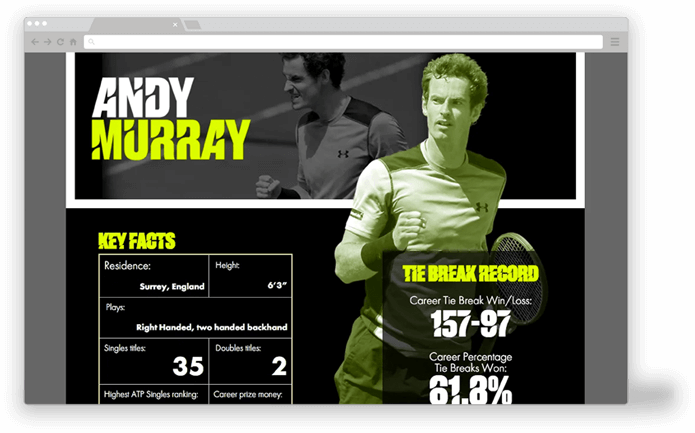 New Player Profile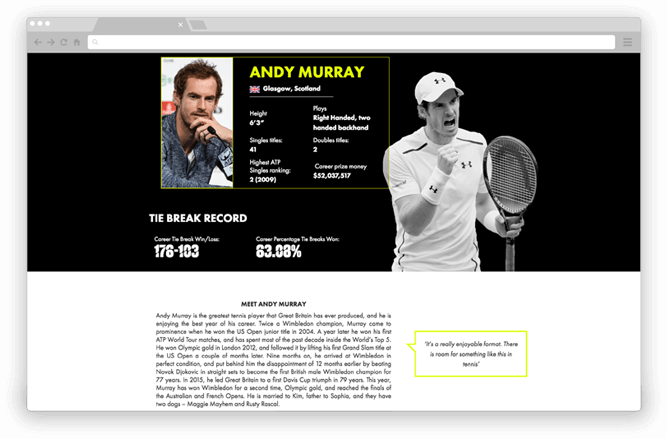 We developed a social media campaign, embracing Twitter, Instagram and Facebook, to raise interest in Tie Break Tens as a live sport event.
During the week of the Madrid tournament the number of visitors to website nearly doubled that achieved during the previous event, with more than 40,000 people engaging with the site.  In the same week we gained 12,294 new followers on Facebook – three times that achieved during the previous tournament, plus 3,000 new twitter followers.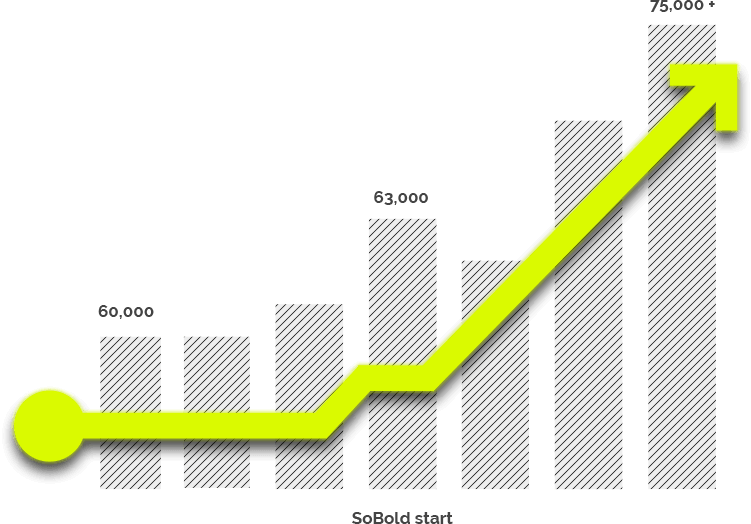 Read our Tie Break Tens Report
Enter your email below to receive our comprehensive report on our work with Tie Break Tens.