Mojo Movement are a gym studio in Battersea where 'movement matters' coaching movement, mobility, strength, power and endurance in classes and 1:1 sessions.
SoBold were commissioned by Mojo Movement to rebuild their website on a more adaptable Content Management System. SoBold rebuilt the website in the space of 7 working days on a WordPress Content Management System.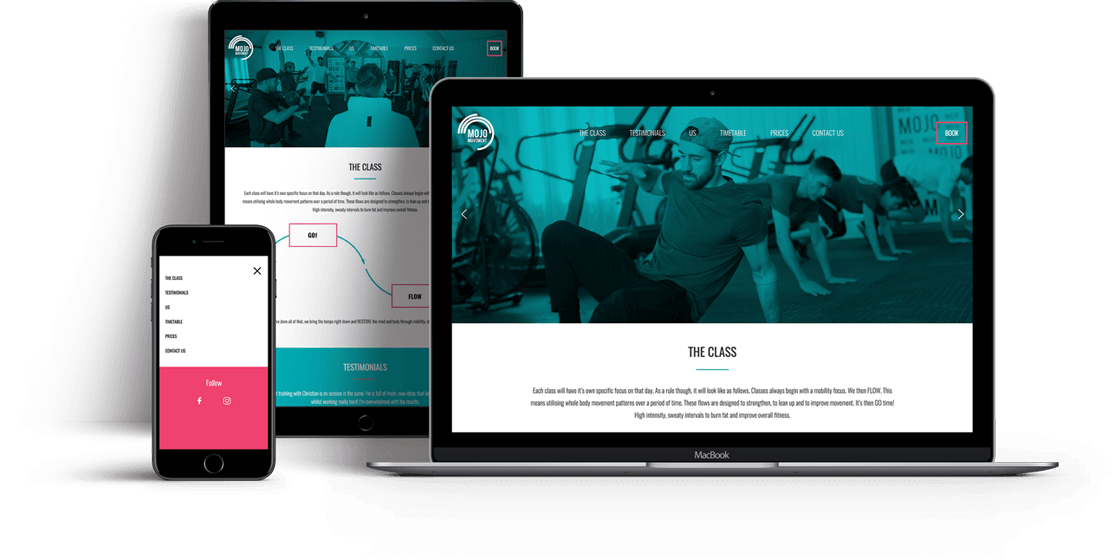 This new platform allows the owners at Mojo Movement to freely update their content and website assets. This website was integrated with the online booking system, Mind Body Online and SoBold helped ensure the best user journey to prevent any drop offs.
Mojo Movement were extremely happy with the end product.