This award-winning clinical solutions company needed print brochures re-designed and printed for speedy distribution.
Targeted at a traditionally conservative audience, and from a stable of established marketing materials our challenge was to refresh the design without alienating the customer base.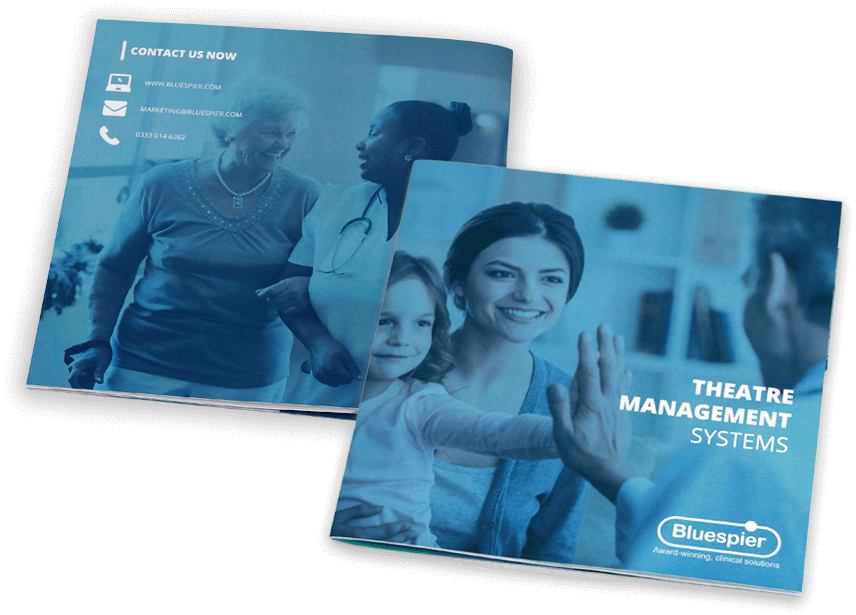 We provided the client with three possible designs: the first was a fresher version of their existing design; the second gave it a more modern feel; and the third was an on-trend consumer approach.
The decision-makers opted for the second design which still sat comfortably within their portfolio of marketing materials while introducing a more modern feel.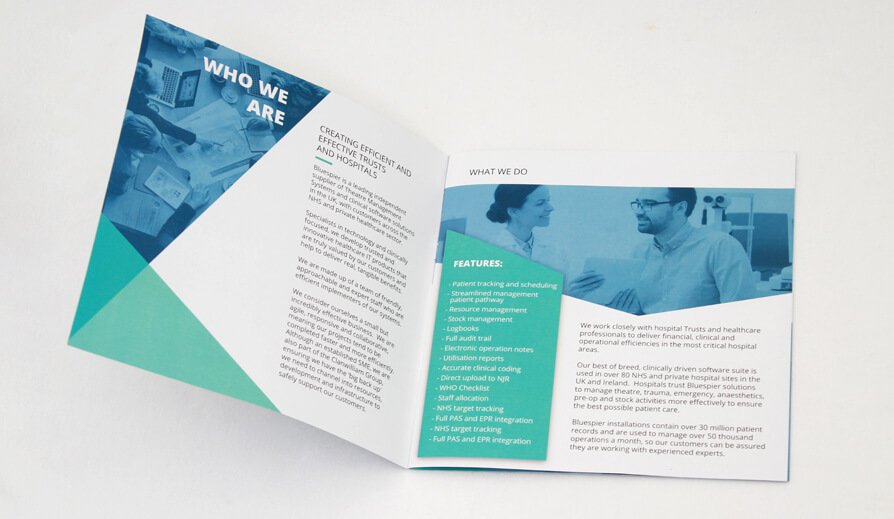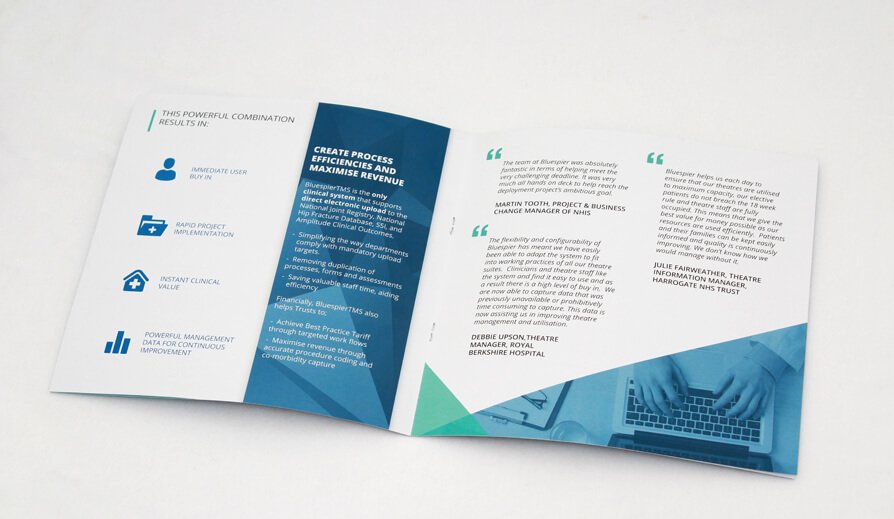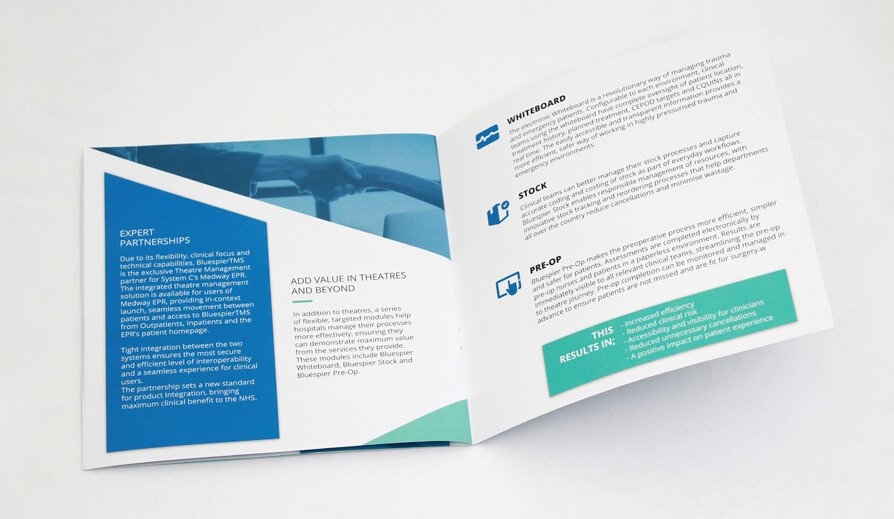 SoBold are always personable, full of ideas and willing to go the extra mile to deliver projects on time and to a great standard.  Work is tangible with clear objectives, achievements and success rates documented, enabling me as a Marketing Manager to regularly analyse ROI and prove the value of the work.  I would have no hesitation in recommending them to any marketing professionals wanting to revolutionise the way they look at digital marketing.